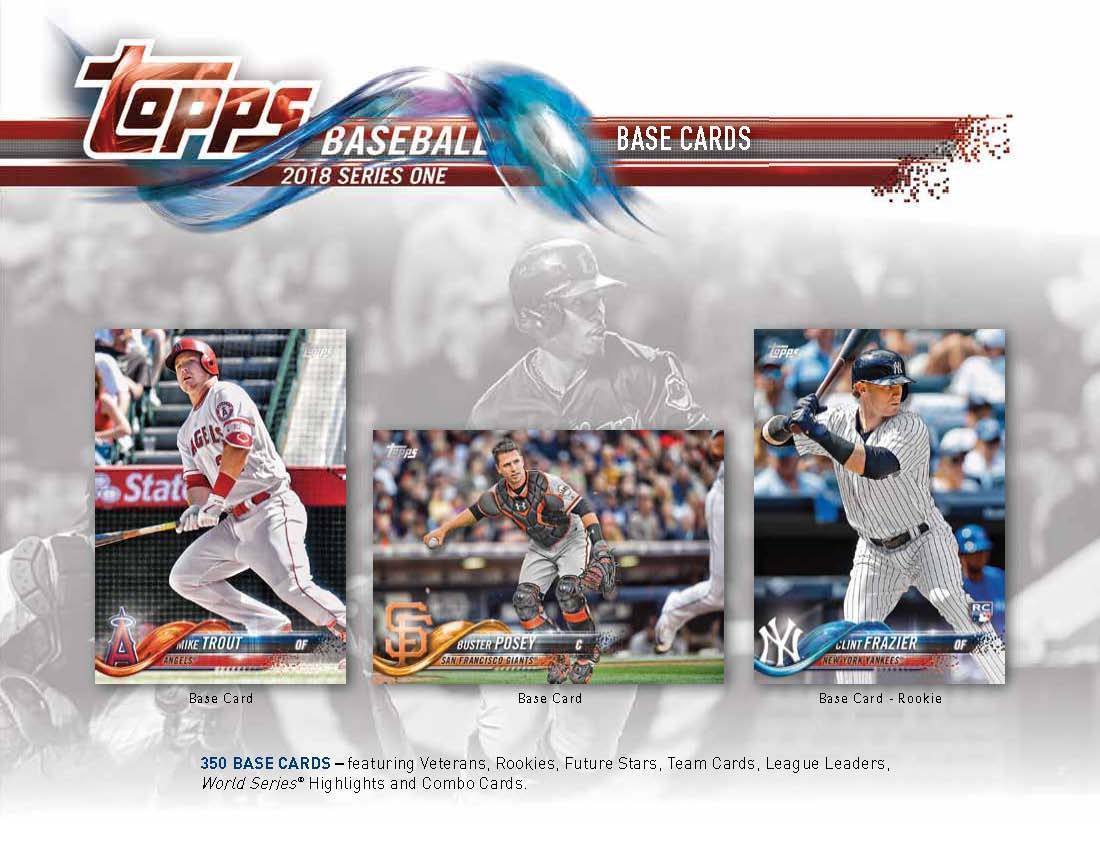 2018 Topps Baseball Series 1 Complete 350-Card Set. This is a hand-collated set and will contain cards #1 through #350. It will feature Veterans, Rookies, Future Stars, League Leaders, World Series Highlights, and more. Some of the veterans in this set include Aaron Judge, Mike Trout, Clayton Kershaw, Jose Altuve, Giancarlo Stanton, and many more. There are 44 Rookie Cards in this set. The big name Rookies in this set are Ozzie Albies, Miguel Andujar, Rafael Devers, Clint Frazier, Rhys Hoskins, Victor Robles, Amed Rosario, and Nick Williams.
2018 Topps Baseball Series 1 Complete Base Set
Hand Collated Set - Cards #1-350
Near Mint to Mint
$29.95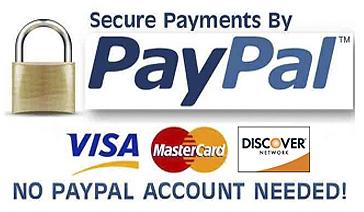 To purchase by credit card or PayPal, click on "Add to Cart" above. To purchase by phone, or have a question, call 423-531-8909.

To purchase by check or money order, send payment to the address in the upper left corner of your screen. Please include a list of the card(s) you are buying and be sure to add the appropriate shipping charge.