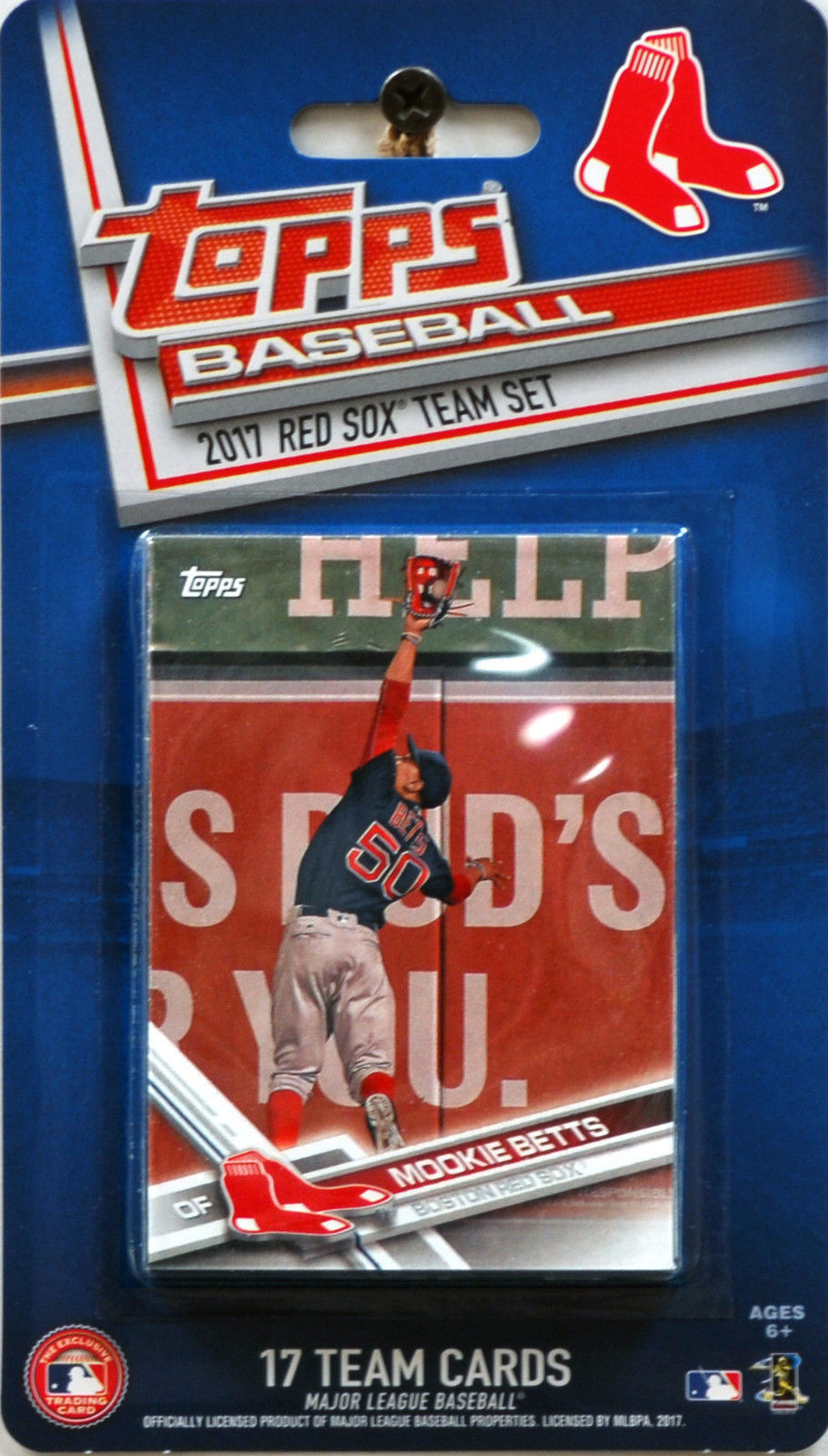 This is a 2017 Topps Boston Red Sox Factory sealed special edition 17 card team set; cards are numbered BRS-1 through BRS-17 and are not available in packs. Players included are Mookie Betts, Eduardo Rodrigues, Pable Sandoval, David Price, Andrew Benintendi, Brock Holt, Hanley Ramirez, Mitch Moreland, Tyler Thornburg, Craig Kimbrel, Rick Porcello, Dustin Pedroia, Xander Bogaerts, Chris Young, Steven Wright, Jackie Bradley Jr. and Chris Sale.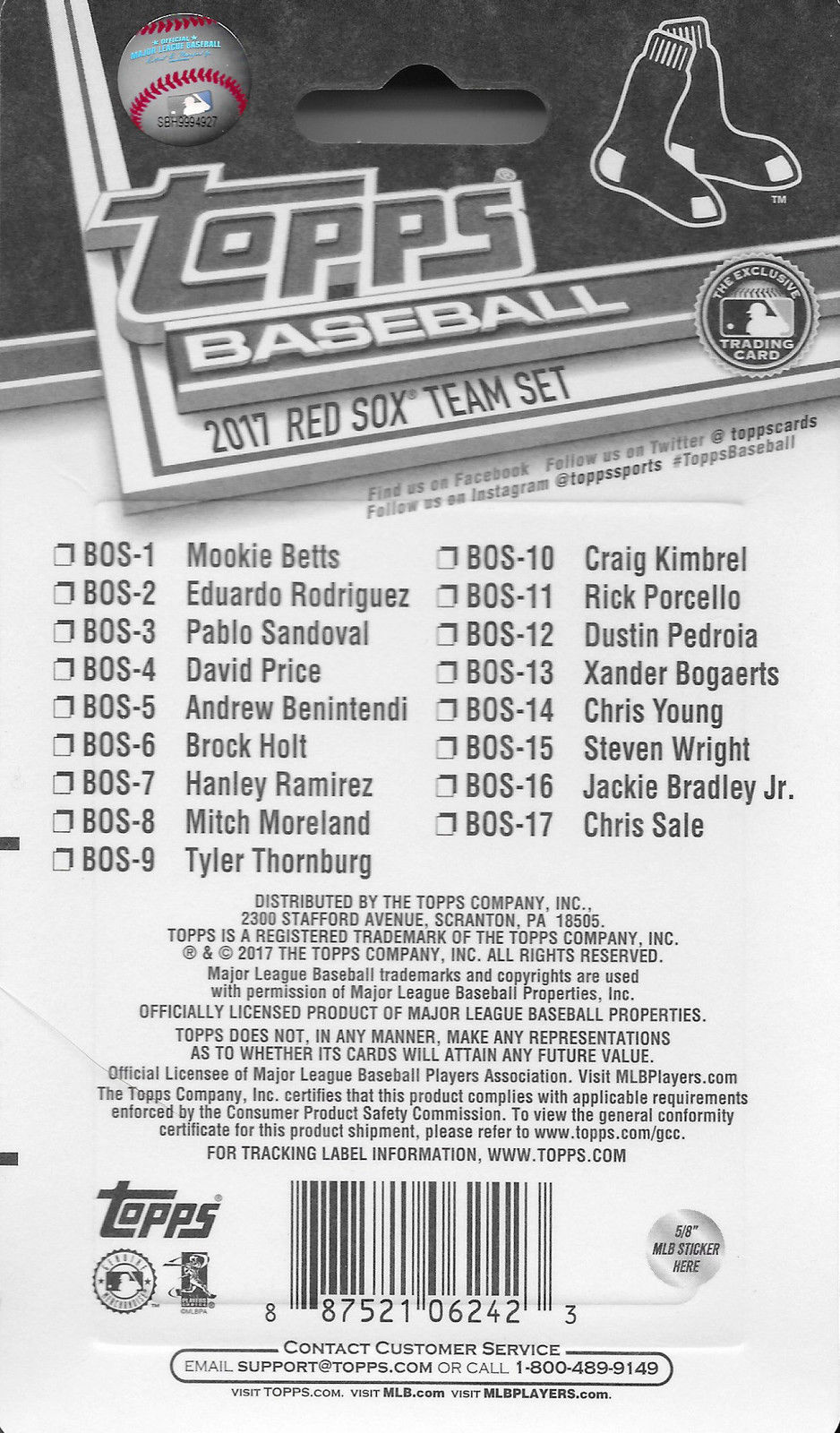 Boston Red Sox
2017 Topps Factory Sealed Limited Edition Boston Red Sox Baseball Card Team Set - 17 Cards
Near Mint to Mint
$9.95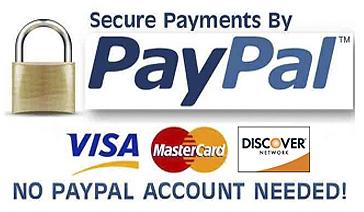 To purchase by credit card or PayPal, click on "Add to Cart" above. To purchase by phone, or have a question, call 423-531-8909.

To purchase by check or money order, send payment to the address in the upper left corner of your screen. Please include a list of the card(s) you are buying and be sure to add the appropriate shipping charge.